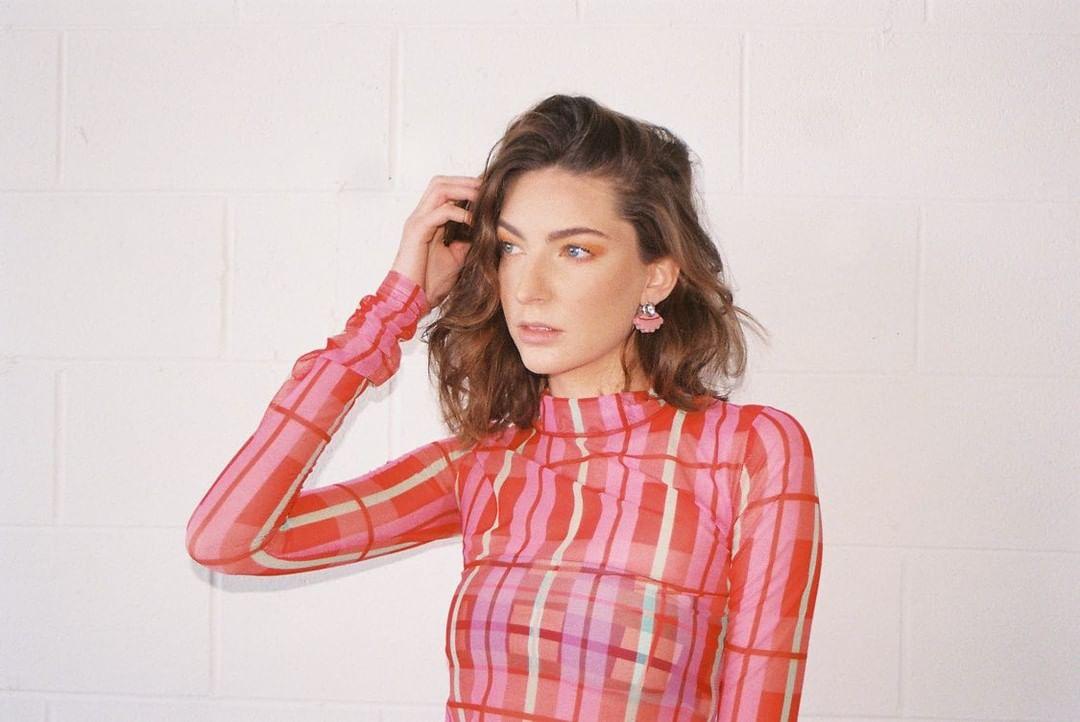 Remain by Aacute
Images by Dulce Amor, Styling assistance by Trix Gene, Makeup and modelling by Patricia Eleazer
Footwear by Radical Yes, Apparel by Paz Atelier and Plane Clothes
Bakery Range by Aacute
The Bakery Range Look Book is a visual experience to compliment the release of Aacute's delicious range in 2015.
Images by Dulce Amor, Styling by Kelly Tran
Aacute X Rahma
Rahma the label focuses on ethical textile production made by Ethiopian artisans. Aacute showcases classic and newer Promenade pieces in a collaboration campaign with Rahma's capsule collection.
Images by Dulce Amor, Styling collaboration by Rahma - www.rahmathelabel.com, Modelled by Sarah Tola, Makeup by Claire Howells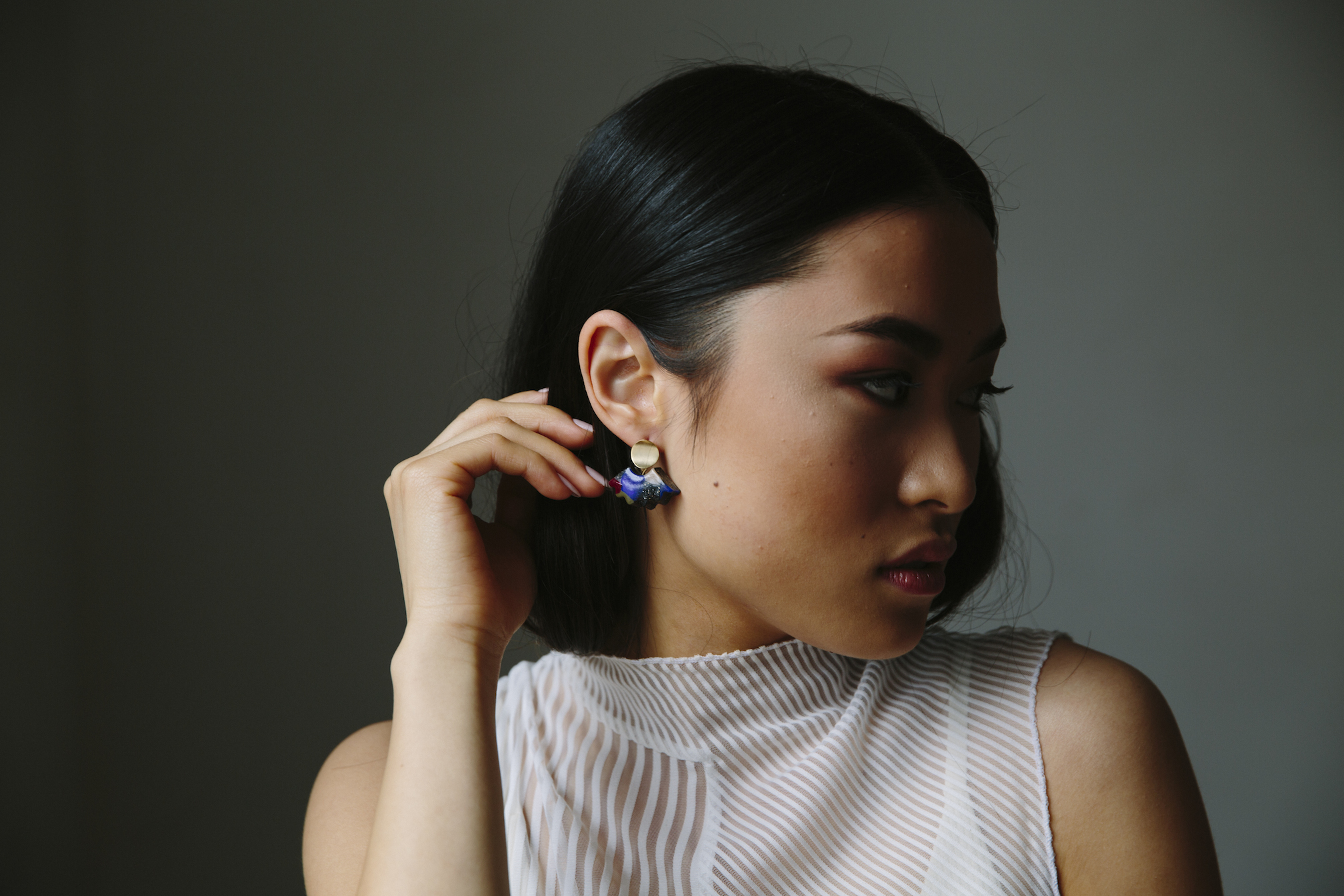 Promenade by Aacute
Promenade by Aacute is full of whim and fancy. The Art Deco and Parade U styles have been revisited and experimented with to contrast hues. The Promenade collection has added styles that combine mixed metals of brass and sterling silver that bring a another level of affordable adornment to Aacute jewellery wearers. The new range colour selection is charged with warming tones and striking muted contrasts, inspired by many European frescos we visually interacted with to create piece by piece in our Melbourne studio.
Photography Dulce Amor ; Makeup Patricia Eleazar ; Model Leana Lay
Aacute x OUMA
Aacute joins forces with contemporary-vintage collective OUMA to showcase our Festival range.
Photography Dulce Amor ; Styling OUMA ; Hair Tara Steele ; Makeup Stephanie Lingoh